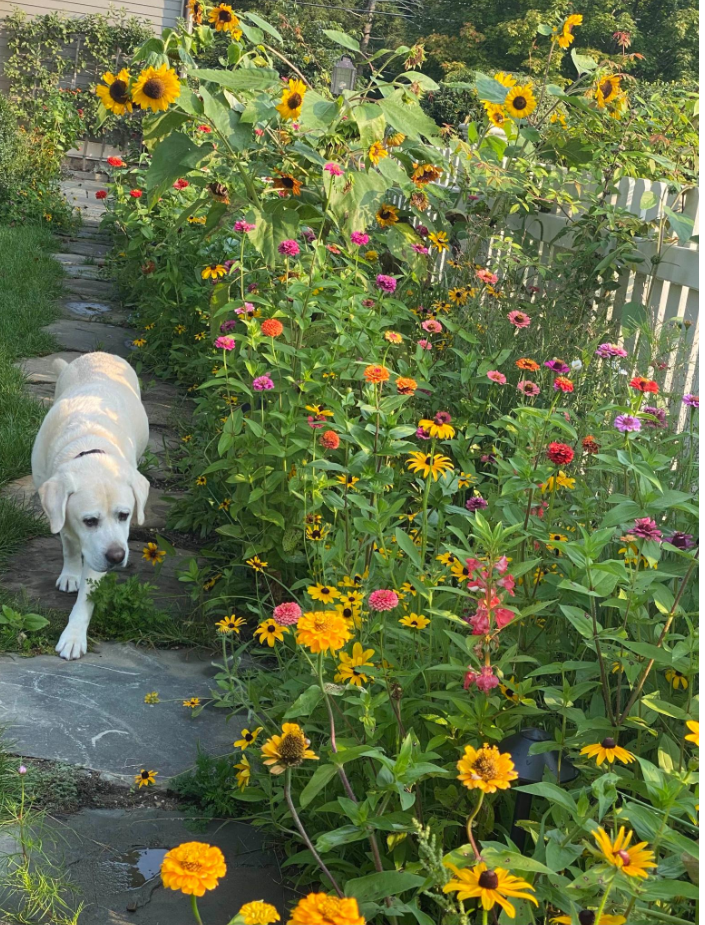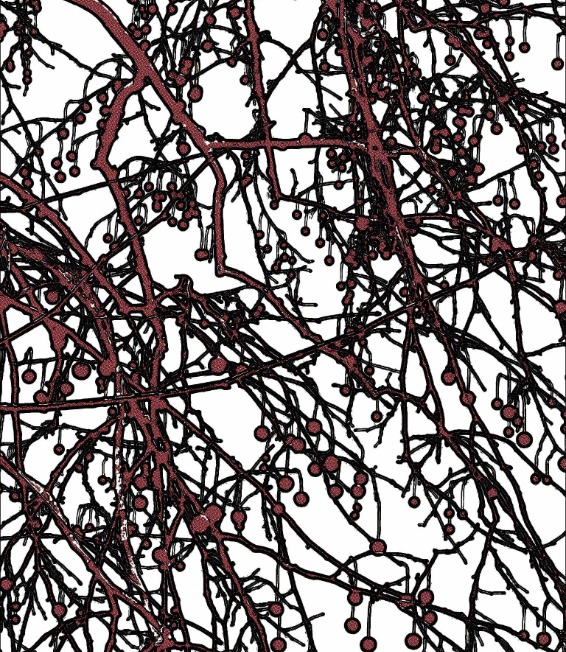 Gardens
My landscape designs are responsive, respectful and ecological to the existing terrain and natural world. Some work appears in the Garden Installations link above.
Podcast
Parsley and Sage is a lively garden conversation with me and a fellow gardener, Jeanne Farewell. Episodes feature creative ways and tips to engage with garden design for those ready to dig.
Photography
Focusing on the wonder of nature and the natural world, these photographs can be customized with a personal message. Some work appears in the Photo Gallery link above.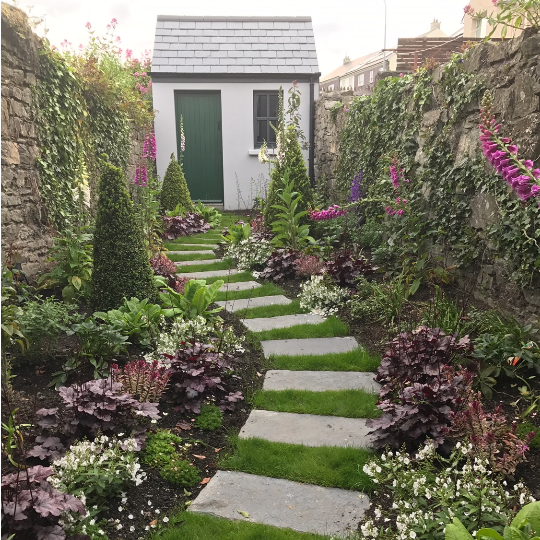 Walled Garden
Kinsale, Ireleand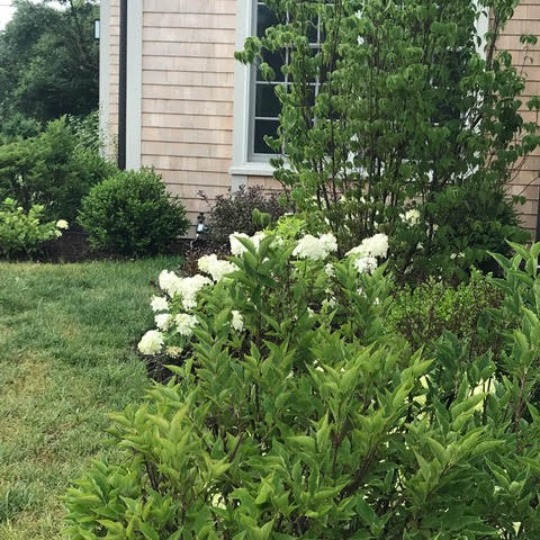 Foundation Planting
Barnstable, MA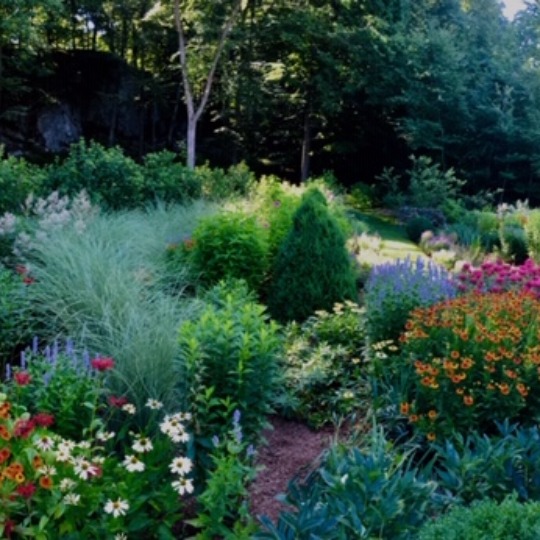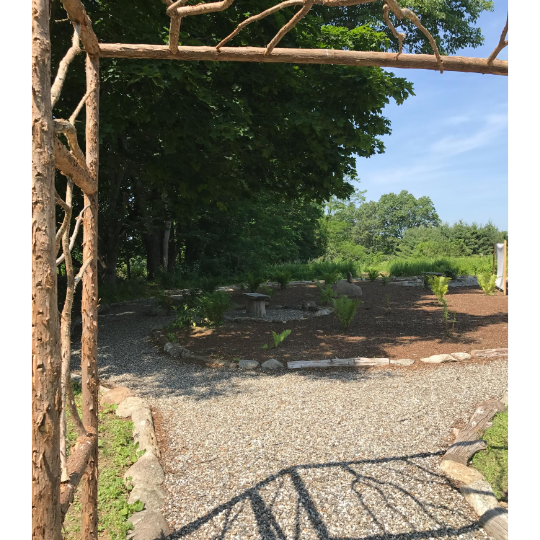 Meditation Garden
Waccabuc, NY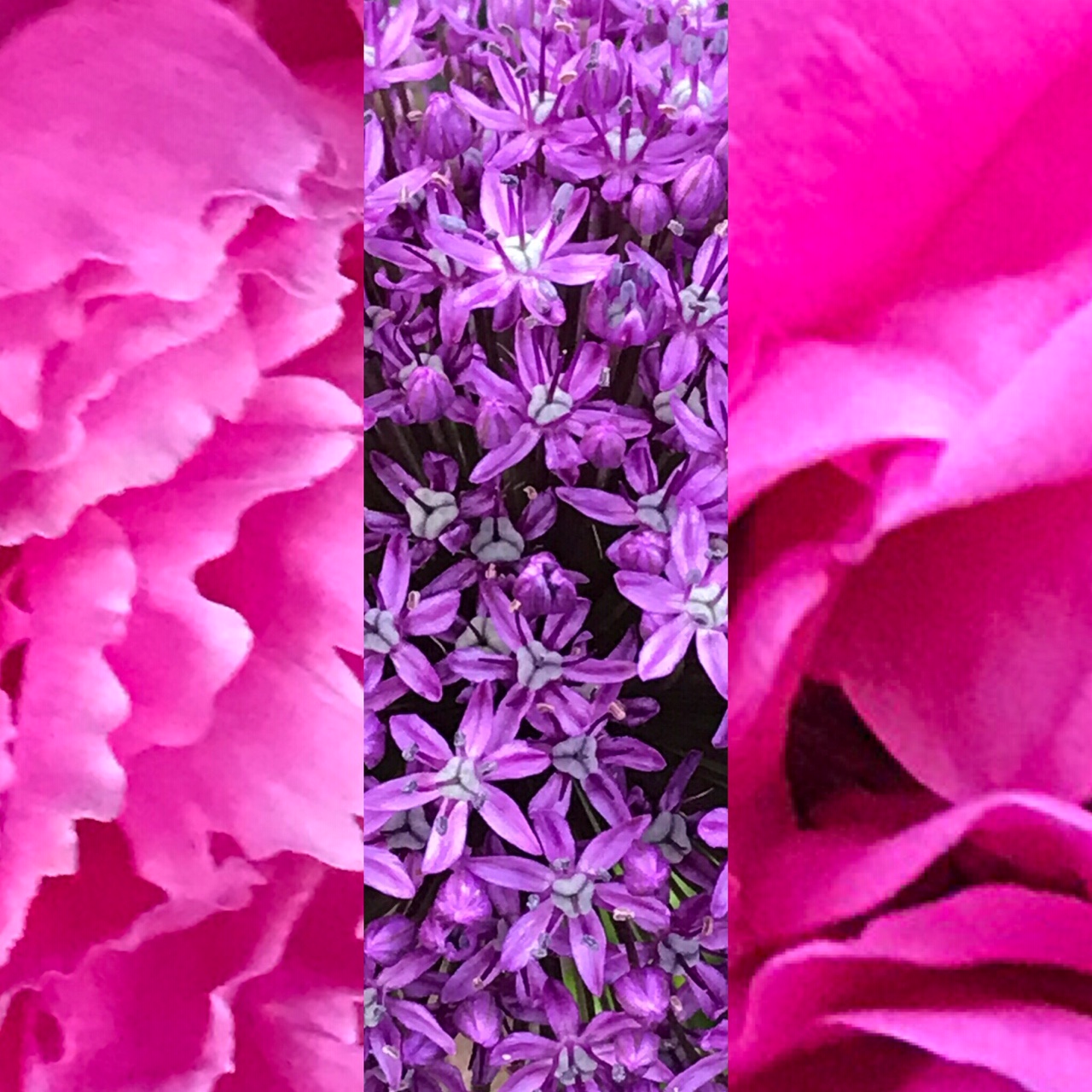 Hometowns: New York, NY; Greenwich, CT
Education: Amherst College BA and Teachers College, Columbia University MA
Interests: My family and community, the natural world,garden design, writing, conservation, creative and spiritual adventures


Following a career in public television production, my wonderful husband Eric, two lovely daughters, a gentle labrador retriever and I moved to a bucolic town in New York state, not far from the city, yet enticingly rural enough for me to drop a lot of what I was doing as I fell in love with gardening. Just as this evocation was taking root, Eric's job relocated us to London, land of fine horticulture, where I immersed further into exploring gardens and landscape design. For the past 15 years, back in our farmhouse, I relish cultivating, restoring and loving the land. I serve as Board Chair of our local land trust, North Salem Open Land Foundation and as Regional Ambassador for The Garden Conservancy Open Day Program.