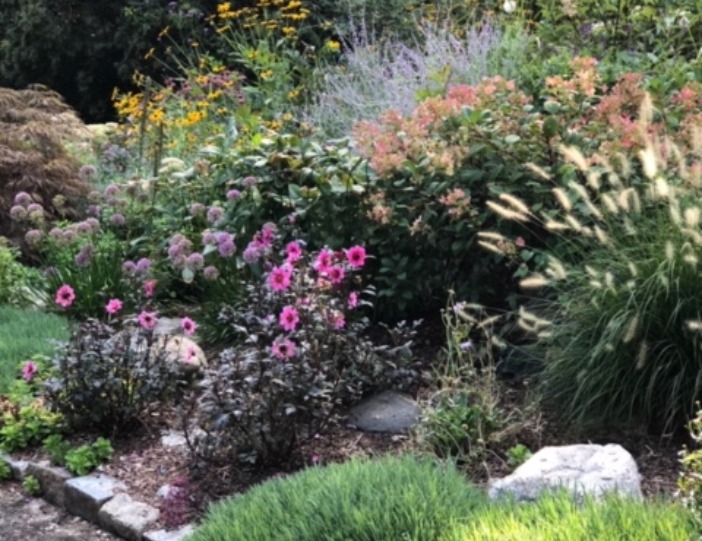 Gardens
My landscape designs are responsive, respectful and ecological to the existing terrain and natural world. Some work appears in the Garden Installations link above.
Writing
Must Love Gardens is a guide in the works for gardeners and aspiring gardeners featuring intuitive practices and steps to design your landscape that meets your needs and aesthetics.
Photography
Focusing on the wonder of nature and the natural world, these photographs are customized with a personal message. Some work appears in the Photo Gallery link above.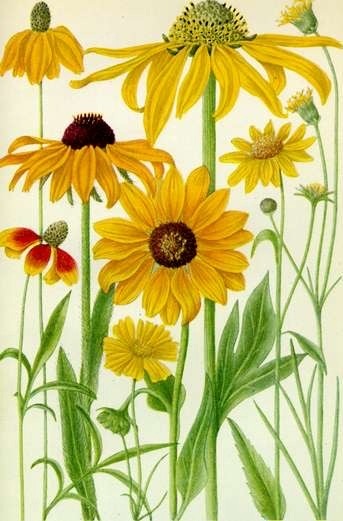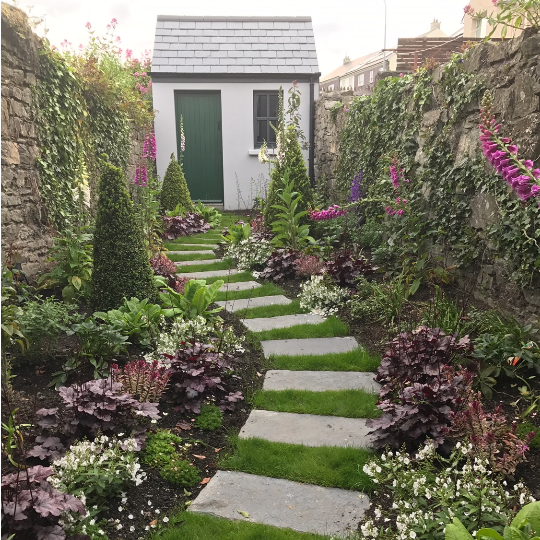 Kinsale, Ireleand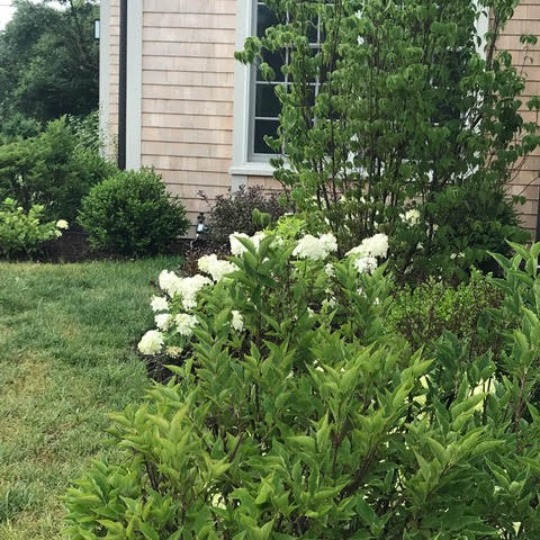 Barnstable, MA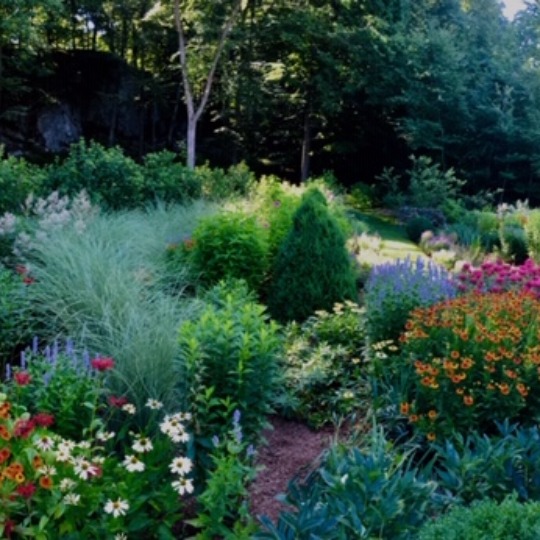 North Salem, NY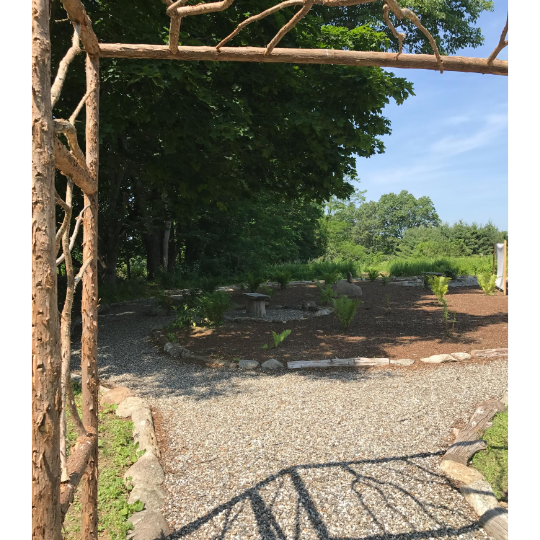 Waccabuc, NY