WELCOME
SUBSCRIBE FOR Pam's NEWS & UPDATES
ABOUT ME
Peruse some of Pam's projects here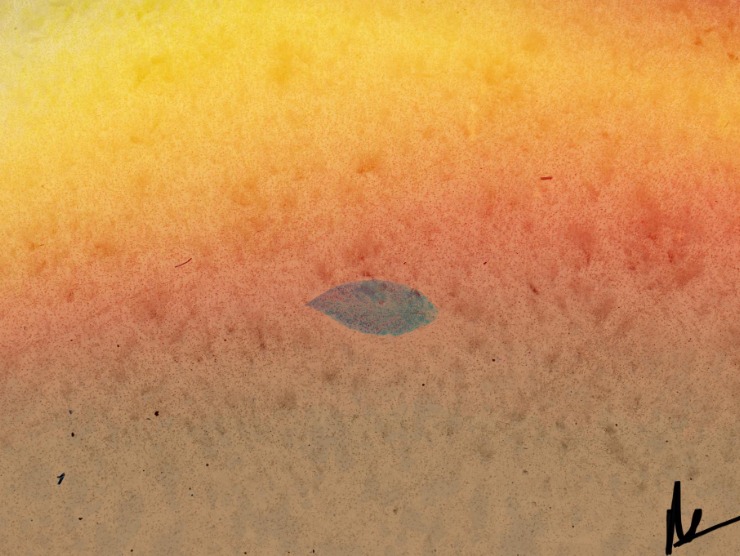 Gardens
Pam is a landscape designer and horticultural manager, creating and caring for gardens and estate landscapes. Her philosophy is to enrich her client's vision for their land, being responsive, respectful and ecological to the existing terrain and natural world. Her company, Meadoworks LLC donates services for charitable garden and stewardship projects .
Writing
Documenting her garden practices, Pam writes blog posts and and is currently working on a book with practical advice and lessons from the field for gardeners and aspiring gardeners. With boots-on-the-ground stories about sound horticultural practices, Must Love Gardens shares humorous tales as well as useful tips to prepare for home landscaping projects.
Photography
Pam has shown her photography work since her undergraduate years at Amherst College. As a conservation professional, she focuses her eye on nature and natural landscapes. Her current work can be seen in the Photo Gallery link above. She also loves photographing her Labrador Retrievers in the garden. Check out her instagram and website devoted to these photos.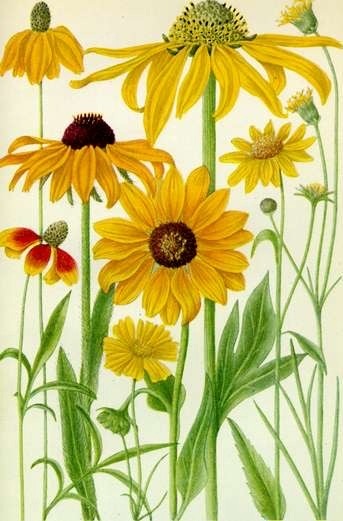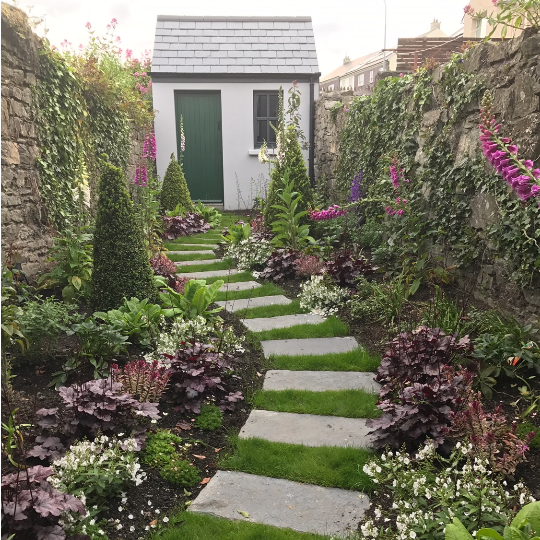 Kinsale, Ireleand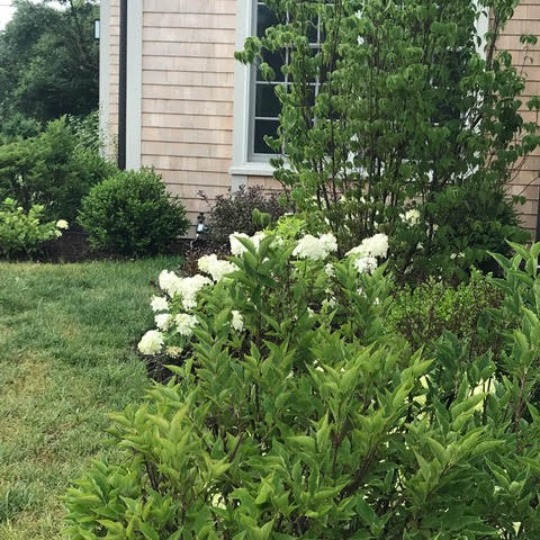 Barnstable, MA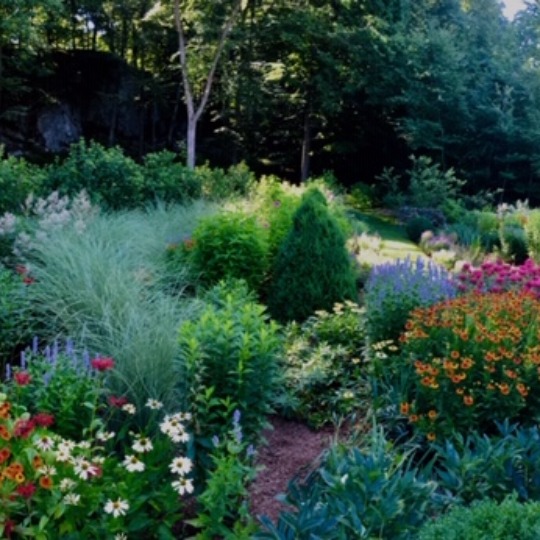 North Salem, NY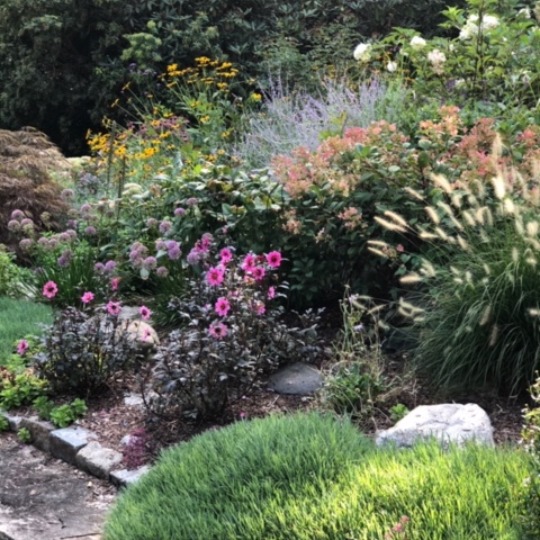 North Salem, NY
This has been a generously slow spring that most of us are watching unfold from indoors. Fortunately, we can even get outside to experience up close the changes in our gardens.…
May 1, 2020
While good meditators and gurus say to stay focused on the here and now, as a gardener I find this difficult, if not impossible. The gardener steps into the garden, particularly…
October 27, 2019